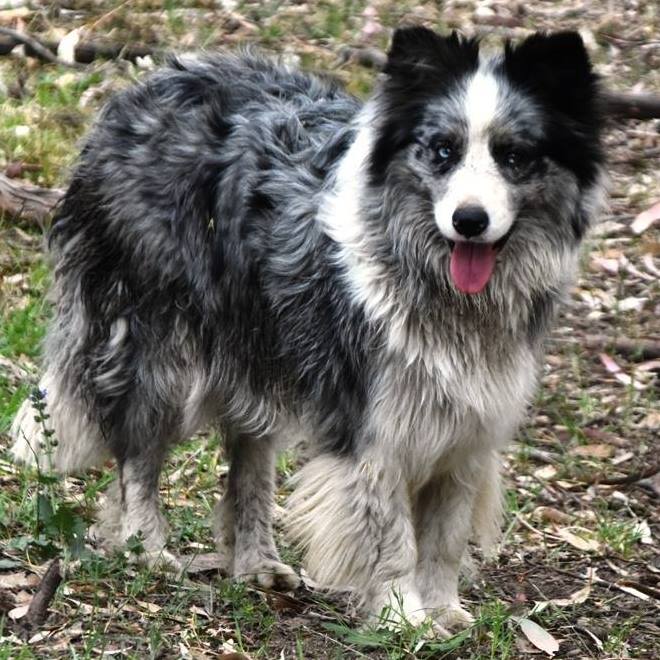 Duszah Tinkering Spirit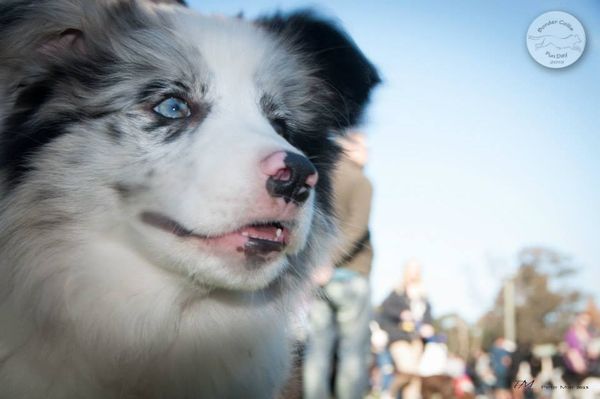 Little Miss Tinka stole our hearts from the moment we saw her. In reality she should have been the last puppy we kept BUT when you know, you know. LOL.
She add sunshine to our lives every day.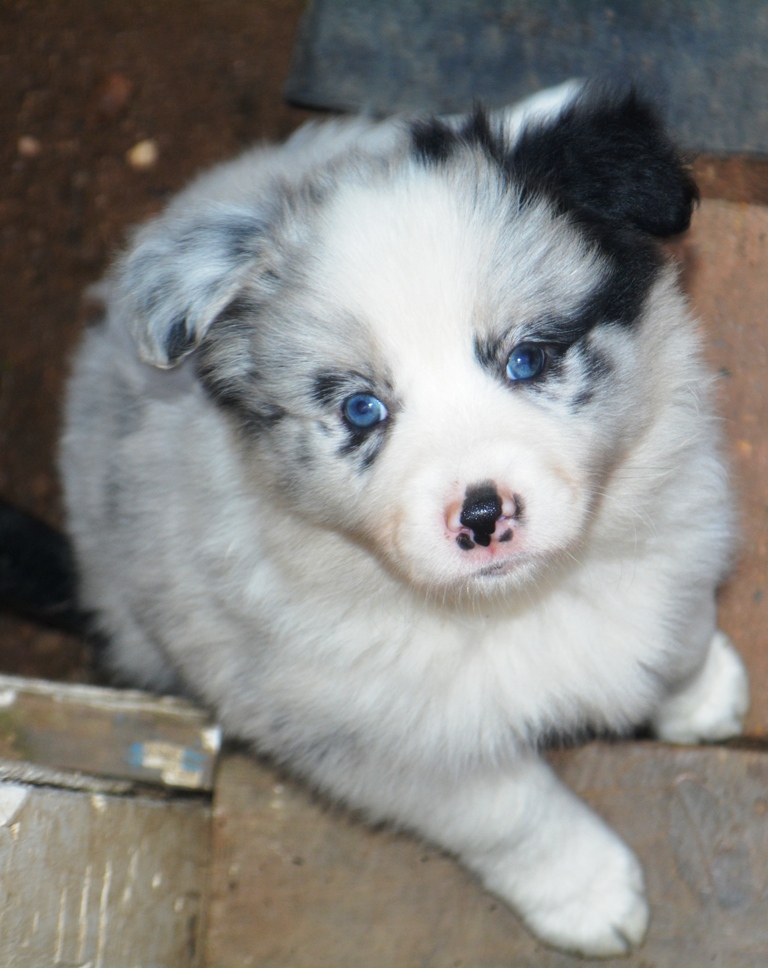 At 2 weeks I thought, I think I will refrain from advertising you just yet, watch you grow and as the weeks passed we were more and more impressed. Great bone, Great head, great conformation and a Stella personality/nature. BUT if I kept her we didn't even have a compatible male to use over her one day. Tinka's mum carried red and we figured she would likely too so nope to our Chip and every dog we could use to sire her one day carried red too. Logic would have been to keep one of the choc girls and as beautiful as they are, Tinka was the one that should stay, she is all I wanted... Just the wrong colour LOL. As it was when we colour tested Tinka, she doesn't carry the red gene, so we now have many future options.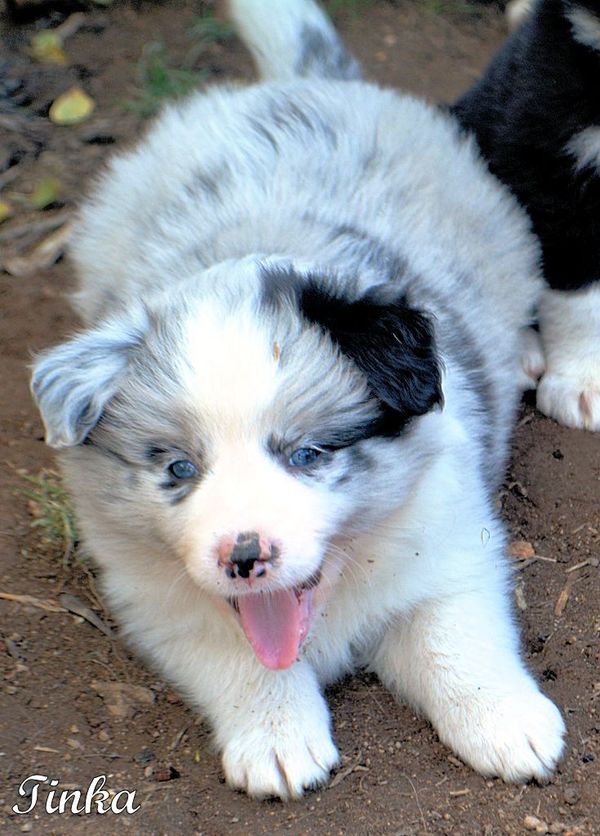 Tinka warms our hearts with her funny brat nature, she is always up to mischief and is a bundle of fun, however she also loves nothing more than sharing the lounge with her dad or falling asleep with her head on your foot while inside. We love her and are proud to say we bred her ourselves!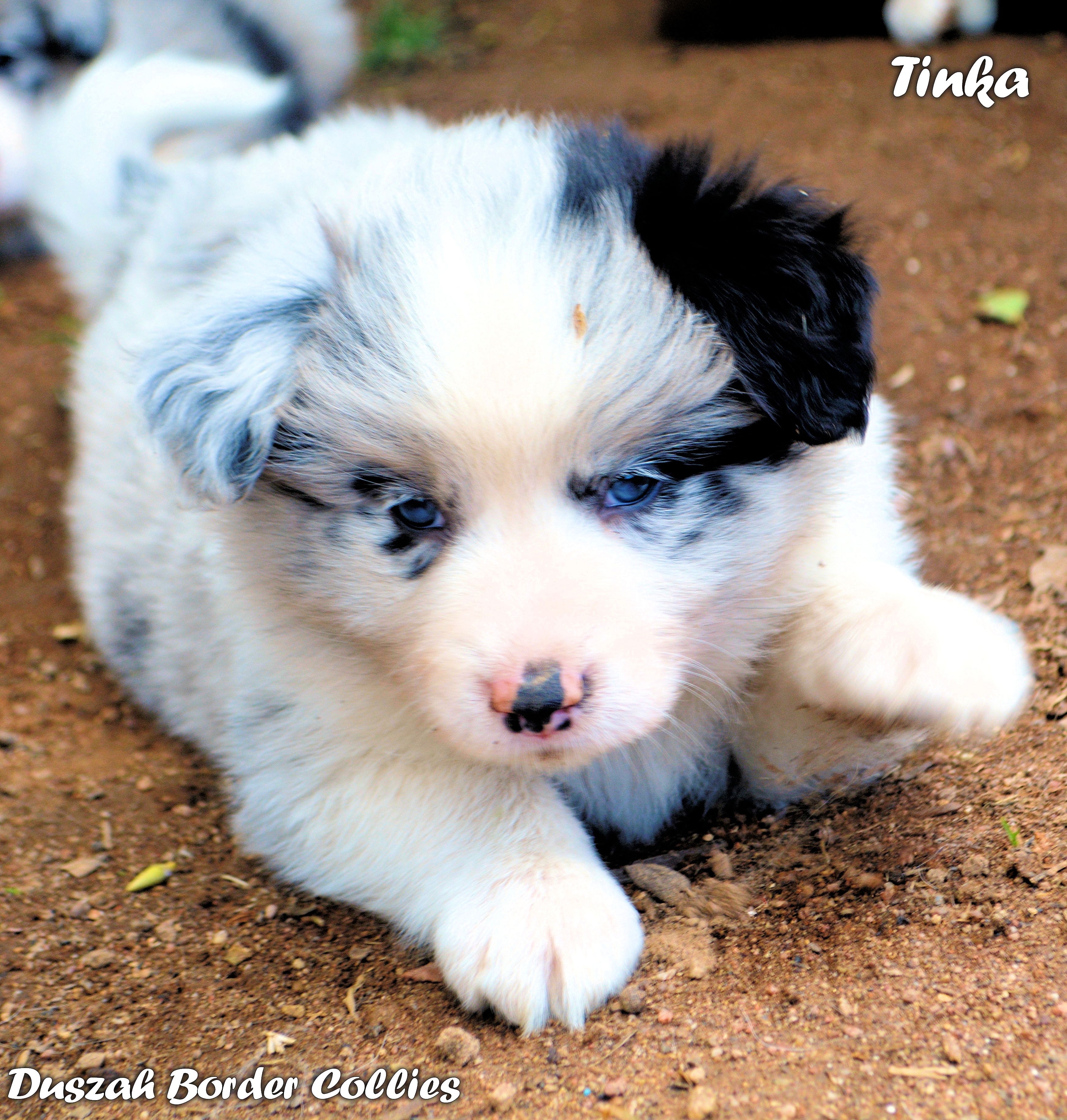 Hip and Elbow scoring completed ~ Hips 2/3 = total 5.  elbows 0/0
Parentage also tested with great results.

Genetics completed - Personally tested by accredited collection agent (Vet) and results as follow
PRIMARY LENS LUXATION (NORMAL / CLEAR - NO MUTATION DETECTED)
COLLIE EYE ANOMALY/CHOROIDAL HYPOPLASIA (NORMAL / CLEAR NO MUTATION DETECTED)
DEGENERATIVE MYELOPATHY (NORMAL / CLEAR - NO MUTATION DETECTED)
IVERMECTIN SENSITIVITY MDR1 (NORMAL / CLEAR - NO MUTATION DETECTED)
NCL- BORDER COLLIE (NORMAL / CLEAR - NO MUTATION DETECTED)
TRAPPED NEUTROPHIL SYNDROME (TNS) (NORMAL / CLEAR - NO MUTATION DETECTED)
COBALAMIN MALABSORPTION CUBLIN DEFICIENCY (NORMAL / CLEAR - NO MUTATION DETECTED)
BLACK HAIR FOLLICLE DYSPLASIA (NORMAL / CLEAR - NO MUTATION DETECTED)
GONIODYSGENESIS & GLAUCOMA          (NORMAL / CLEAR - NO MUTATION DETECTED) (Animal Genetics USA)
Tinka can produce chocolate, tri, merle and carries the mask ~ Em gene.
at at, Bb, DD, EmE, Kk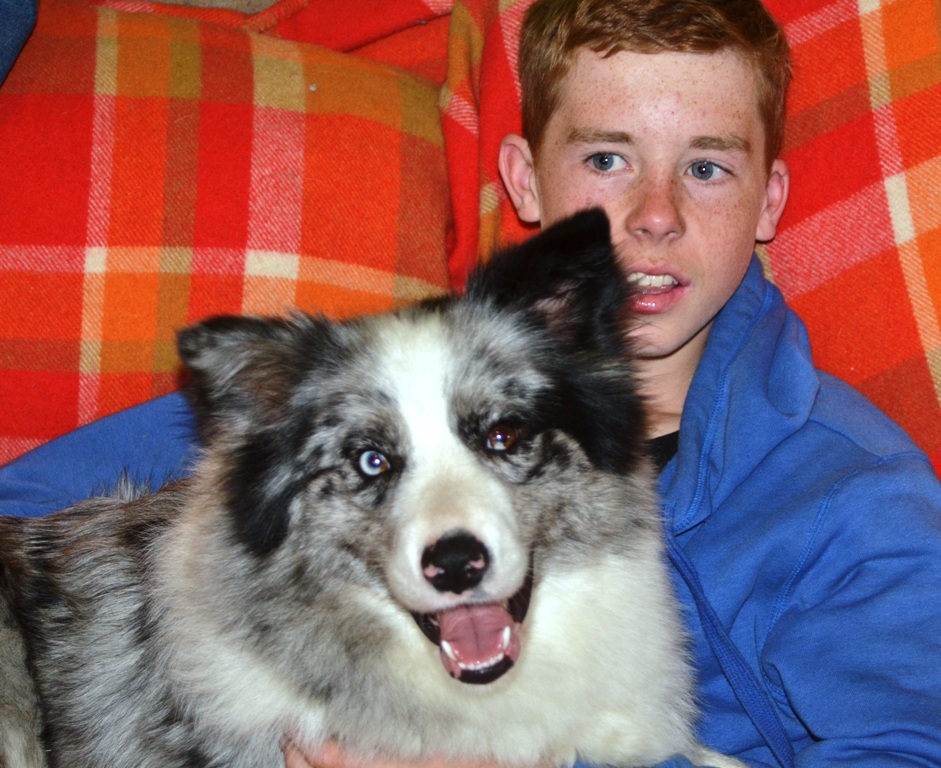 Heidesa I'm Family Affair (NZL)

The Harley of Heidesa (NZL)

N.Z OB. GR CH. Simply Swizz of Heidesa N.Z C.D.X (NZL)

Heidesa Fantasy-In-Blue (NZL)

Orsum Odie Of Heidesa N.Z T.C.Q.N.Z C.D.X (NZL)